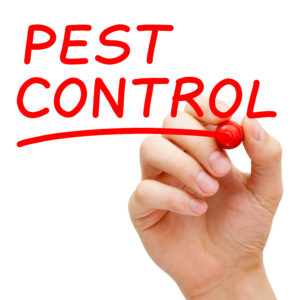 Our quarterly pest inspection is scheduled for January 19th & 20th. We will also be checking smoke detectors and changing air filters at this time. If you do not with to have your apartment sprayed, please leave us a note on the door. All pets need to be contained and any items blocking your intake vent removed.
If you have a maintenance emergency after office hours, please call the Emergency Maintenance Line.
Maintenance emergencies consist of the following:
Flooding water
No operable toilet
No power
No heat of A/C
Refrigerator not working
Malfunction of entry door
If you have an emergency and it is during office hours, contact the leasing office. Please remember, all non-emergency requests need to be made through the leasing office. If you have any questions, you may contact the office at 828.328.5560.